When It Was Us
April 28, 2011
What happened to us?
It used to be
You were my reality.
Now it seems
You don't care for me,
And just being close
Makes you tear at the seams.

Now I am lost,
Without you,
I just don't know
What to do.
My heart is in
a million pieces
Scattered everywhere,
Folding into tiny creases.

When you confronted me,
My heart sank down,
Down, to the floor.
I could hear it thud in my ears,
It sounded louder than I have ever heard before.

Why do you hate me?
What happened to when you would
talk for days about how wonderful I am
How you think that we will be together
How does it go? Oh,
"Till death do us part."

But now I know that
love
Is just another emotion of the human heart,
And every time you glared at me,
Mine had gotten another broken part.

So now I tell you,
I love you,
And I want to say,
I hope you wanted this,
Because I will be gone
After today.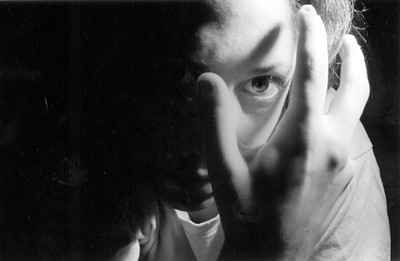 © Julie S., Marblehead, MA