Even If..
April 28, 2011
I'm tired,
Of all that is required.
To get the life I desire,
and want so badly to admire.
For all I want,
is just there to haunt.
Because in my heart,
I know it will never be apart.
Of what is real,
I guess I just have to deal.
With the truth and admit,
it will never fit.
Not one bit,
But I will never quit.
On what I want life to be,
even if it's just there to taunt me.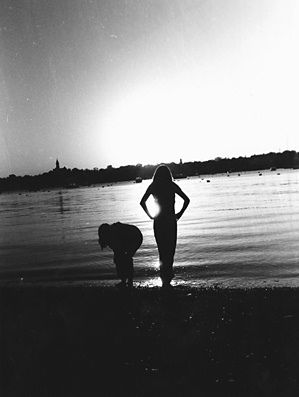 © Hadley B., Marblehead, MA