Living the life.
April 28, 2011
I walk throught the hall,
trying to stand tall.
They stare straight at me with those gayzing eyes,
when they know there the ones spreding those lies.
Lifes hard its full of lies,
despise, and no sunrise.
Theres no end it it,
not even a kit.
abut thats life it can be as hard as a knife or as sweet as a wife.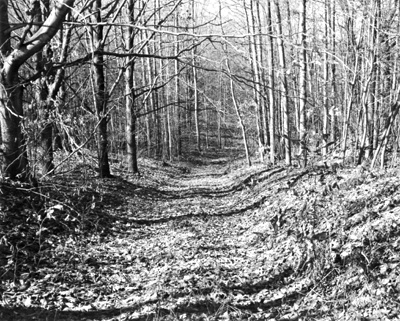 © Nik F., Clarkston, MI