My Belly
April 28, 2011
My belly is no longer mine alone,
though it isn't shown.
My waist is no longer slim,
Because I am pregnant.
He sees me as prettier than the girls around,
To him they fade to the background.
He holds my belly between his hands and head while he whispers a secret that's just between them.
It was then we realized how much we love you.
Though still apart of me,
with every month you grow,here in my belly.
Now we talk to my womb unaware of the world around us,
dreaming of a baby's cry and laughter,
Of a Blue-eyed,blonde haired beauty.
Then snap back to reality of here and now,
Momma and daddy's little girl's
becoming a mommy.
And Daddy's little boy's,
becoming a daddy.
But we aren't alone,
together
We will scold, hug, show, and love
because ?We are now Mommy and daddy.?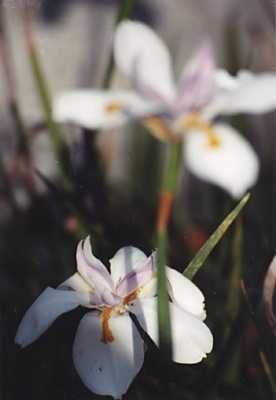 © Rusty P., Balch Springs, TX