After The Storm
April 28, 2011
Broken and torn,
Weathered and worn,
Broken pieces in the ground,
Basements without houses,
Barns without roofs,
Tornadoes have passed this way.
But among the boards and broken grass,
A splotch of red still stands:
A single flower, all alone,
Stands firm upon the sand.
And like that flower,
People stand,
To say that they will stand up,
And stand firm,
To see that everyone who was hurt,
Heals, who was lost,
Is found, who was frightened,
Is comforted, what is had,
Is shared, and what was lost,
Regained.
To say that they will not
Forget the deaths, and the hurts,
The sorrows, and the pains.
But will stand again,
As the flower does,
Until the city,
Lives again.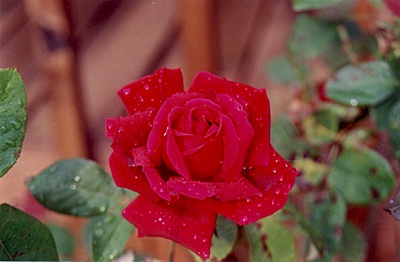 © Jami U., West Hempstead, NY