Obsessive Compulsive
April 28, 2011
The sink drips
Plip, plip, plop
Calling
Fix me, fix me,

Tighten those knobs,
You have to tighten-
Thirteen times a day,
Just because.

Wash your hands,
Over and over and over,
Just keep scrubbing, because you think you missed a spot.
It'll always be like this, so you have to live with it.

Flush the toilet, again
Even if your bill is high.
Flush, flush, flush,
Like there is to tomorrow.

Slam your door seven times,
Bang your head on the door five times
Like the door knob three times,
Then, sniff it once.

Because you can't stop.
It's a disease.
It's obsessive compulsive disorder.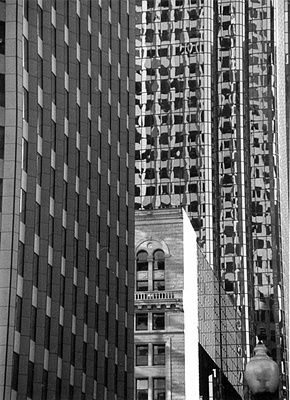 © Natalie D., Marblehead, MA