Is That What You Call Love???
April 27, 2011
i call you everynight and you yell at me when i wanna talk to you.
is this what you call trust?
you think imma cheat on you but yet your the one talking to the other gurls.
i love you.
i trust you.
but why cant you do the same, i wanna be with you forever and you say you do but do you really mean it?
it hurts the way you act around me, when we go to a store you run away.
why is this and how can i change it to make you seem like you truely love me?!?!?!?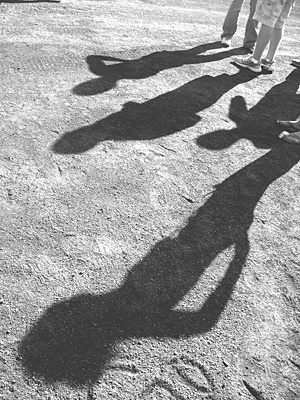 © Trella R., Mountain Lakes, NJ