Lost and Found in Love
April 27, 2011
Sometimes I get lost in his eyes,

Infected by his smile,

He had me lost for a while.

But he found me again.

Resting in his arms.

Listening to his small talk.

Wearing his favorite sweater.

It's the small things that count.

A dozen roses can't compare to a kiss on the cheek.

I love him with all my heart,

All my soul.

He makes me forget about the world.

And I like that.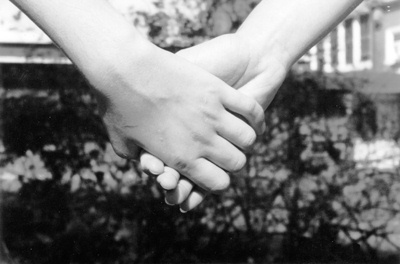 © Lauren G. Pompton Plains, NJ