Jackson
April 27, 2011
Jackson.
Sapphire blue eyes peer curiously beneath a flop of brown curls.
The eyes that never miss a single event.
A small mouth turns up into his signature mischievous grin.
The mouth that never stops questioning, demanding, or pleading.
Soft ears press into my chest.
The ears that listen only when they're not supposed to.
Tiny hands play with my fingers.
The hands that destroy and reconstruct at equal intervals.
Busy feet rub against my thighs.
The feet that are always propelling his body to nonstop motion.
Jackson squeezes me tight for a hug.
The Jackson who is the reason for my existence.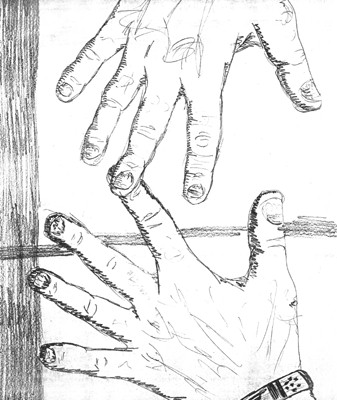 © Katie T., Hull, MA