red black and blue
April 27, 2011
red represents the blood of all the loved ones lost.
black represents the color of my tears.
blue represents my best feeling.
my clothes from hot topic, an outragious cost.
needles and knifes,my main fears.
your blood drips from my ceiling.


red black and blue represents how much i love you.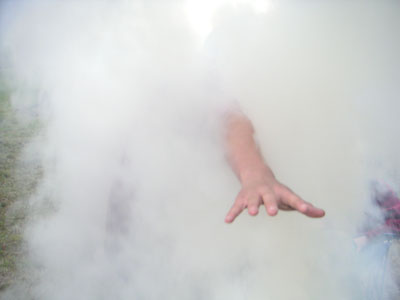 © Garrett M., Port Angeles, WA