Blurred And Unblurred Skies
April 27, 2011
We would give anything for what we have,
And yet what we have is already doomed,
Destined for imperfection, with glares transfixed to the moon.
Though if roses will blossom at our feet let them be,
As the skies cannot cut down what they cannot see.
So run, run away with me on a jet plane let's say,
And the stars inked in the sky can deflect the delay
That the jugs down our throats cannot complete.
For time is a mission of growing the roses at our feet.
Speak, foul clock of what your sands may construe,
For words are imperative in my dealings with you.
I will batter you down with fabled romance,
The look in my eye entices you,
A roll of the die chance.
Before the tidal waves string us along the shore,
The brick foundations in our stars must be strong,
Red and clear I shall shed for the strength of this city,
With a smack of our lips, the heavens have not produced such beauty.
Ecstasy at our embrace,
And pleasure at your reciprocation,
This love maintains a clear forecast, free of deviation.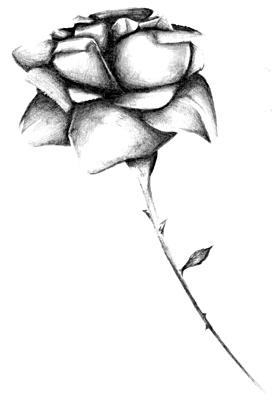 © Yisrawayl G., Philadelphia, PA