Inspired
April 27, 2011
A predator stalks its unknowing prey,
It sees nothing, I see nothing.
It's not something I can easily say,
I'm not very good at this poetry thing.

It pounces, coming together in my waiting brain,
Like a blind man suddenly seeing the light,
Or a shark swimming out into a fight,
Or a cat slithering through the night,
For you know that the words just might.

It shocks some, it pleases some, but either way, the words, they come.
Inspiration hides in the dark recesses of your mind,
Under the dirty laundry in your room.
Or it's something you've seen and just never thought of.

Like the apple on the table you never thought much of,
Or the lyrics that seem to mean something in the CD you bought,
Or the flowers on the counter with the letter signed, 'With Love,'
Or that boy in the seat beside you was nicer than you ever thought.

The greedy paper always soaks it all up,
It loves to listen to the endless stream of rants,
Because the apple has grown withered,
The flowers have grown tall, 'With Love' is still open,
The boy has smiled at you,
And your heart longs to tell.
The tale of how it suddenly fell.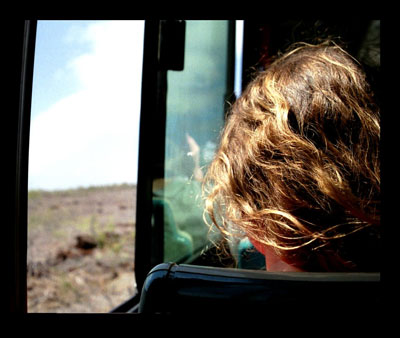 © Kate S., Hopkinton, MA