The Story of a Lost Soul
April 27, 2011
Staring out into the dark night,
Wondering what ever went wrong,
My world has gone down the drain,
I am not sure what I am going to do,
Yesterday we where madly in love,
Now I am one lost soul,
Next to a soul, who doesn't care,
He said he loved me,
And then he said he didn't,
I am so confused.
I feel so betrayed,
I want all this pain to end,
What am I supposed to do,
When the one person,
Who could stop me from crying,
Is the one that is causing.
My tears to be as natural as rain.
I used to walk in an empty lonely world,
With no one to love and hold me,
With no one to make me feel safe,
But the day I met him,
Made me feel safe all the time,
But now that he has left me,
My soul feels like it has no meaning,
I want to feels safe again,
Will I ever meet another guy,
A guy that makes me feel like he did.
I thought I loved him.
I thought we were meant to be,
But like always,
In the end I find I am wrong,
And in the end,
My life begins,
With the story of a lost soul.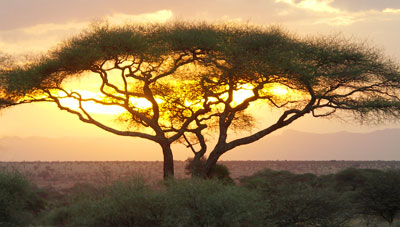 © Erich A., Grande Prairie, AB, Canada