Til' Night Do Us Part
April 27, 2011
From early sunrise to a dimming dawn,
I love yoou like a doe would it's fawn.
Might be sad and worn but I have a heart,
I'll never hear Til' night do us part.
It's when I dream and belive what I can,
With a heartfell sigh and always hand in hand.
Just know my heart is always yours and I also have your heart,
Even after someone says "Til' night do us part."
Take a stand for you belive in,
Only be you and not him.
Take a look at how life is a sea,
Up and down but always ups for you and me.
I'll call you a theif because my heart you stole,
On me, I'm better because your influence took a tole.
So one more time I'll say from my heart,
I'll never say nor hear til' night do us part.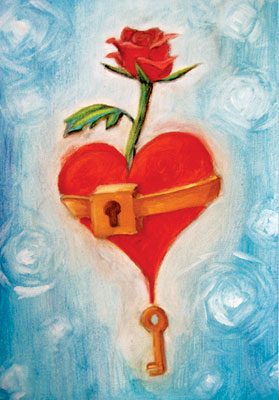 © Louisa L., Pleasanton, CA