The Real Me
April 27, 2011
What will it take to make you see the person I really am?
I've always tried to change myself just to make you happy.
You don't realize that I worship you,
The air you breathe, the ground you walk on.
I love you, and I would change everything I do, just to make you happy.

I have lived my whole life thinking like this,
Trying to fit in with the crowd,
Wear what you wear, do what you do.
It just never seems to work. You still put me down, and make fun of me.
I don't know why I still try.
I'm starting to see the real me, but really, it's just the real you.

I've started to see the real me.
Every day I ask myself, "Who am I?"
What am I going to do with my life, after I leave this washed-up town?
I can't spend the rest of my life waiting for you.
Why should I keep trying to change myself for you?

I've made up my mind.
I'm not going to be like you any more.
I am going to be my own person now.
Finally, I can see the person that I really am.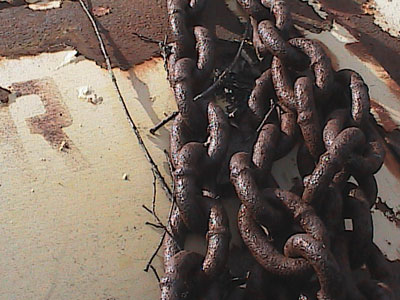 © Jack B., Central City, KY