Illusion of Allusion
April 20, 2011
Smarter than Einstein and Edison
Creator of the first medicine
Ender of all wars
Inventor of the floors.

Most truthful liar
Maker of the tire.

Manufacturer of soda
Beginner of Star Wars and Yoda

Powers beyond even Superman himself
Reading every book on every libraries' shelves.

Founder of the NFL, NBA, NHL, and NBL
I created Ebay to sell
Formulator of justice, a jail cell.

The three branches of government
Were my idea.
And so was Wonderland.

It is all a dream, an illusion
A figment of my imagination.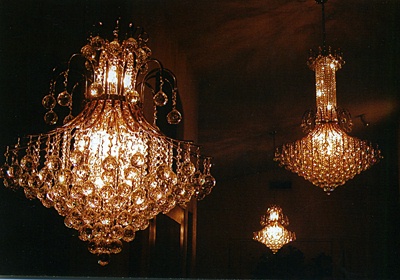 © JiaQi B., Paradise Valley, AZ