Forever's Gone
April 20, 2011
You used to be so perfect,
In my eyes and many others.
You were the best friend anyone could ask for,
Always there no matter what.

Now it seems that you are gone,
And just your body remains.
I've searched for you somewhere within,
But you seem impossible to find.

I've learned to let that person go,
The one you used to be.
I will always miss that person, you see,
But you cannot hang onto something that is not there.

Forever our friendship will live in my heart.
Forever you'll be amazing, to me.
But now forever is gone.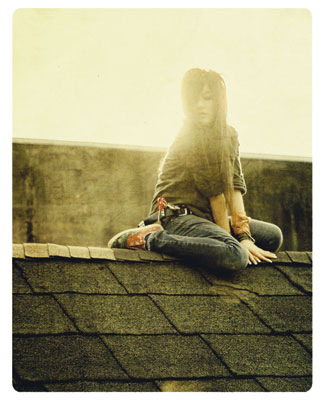 © Hailey J., Lake Oswego, OR