My Head... There World
April 28, 2011
There screaming and yelling, not wanting to calm down.
I have voices that i can't control, one for each emotion.

My Joy can't take over,
she's hidden in the closet to the left.
My Fear is to scared,
she won't stick up for me any more.
My Anger is burning in hell,
and controls my mind.
My Sorrow is sobbing,
in the drawer there are knife with blood from her scares.
My Sympathy is caring,
she sasses off and lies.
My Restlessness is crazy,
bouncing off the walls ready to kill.
My Despair is taking over,
wanting to kill everyone she sees.
My Pain is careful,
bandaging what she has created of the mess.
My Laughter lost her voice,
Despair cut her voice box out.
My excitement is high,
and doesn't care about life
My feeling hate each other,
In the small world they call...

...My head.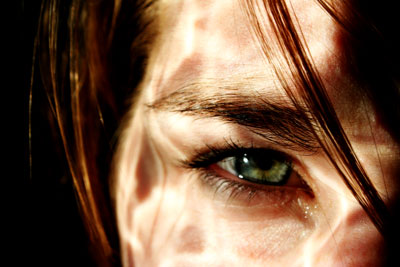 © Monica L., St. George, UT