A Life Worth Living
March 21, 2011
I'm Lying alone pondering,
Asking, "Is life really worth living?"
"Would it be a foolish attempt to carry-on,
Knowing not of the essence of my being, Never to know the true feeling of love?"

Would this be worthwhile,
Worth enduring life alone,
Secluded from this wretched world.

Could this be who I am,
A shadow in this dark abyss called life?
Is this the life that I am forever bound too?

Would it be possible that everything
I am feeling is a vulgar manifestation
Of what I portray as my life?

Or could it be that my mind is copping
With recent loss of my will to care?
Am I just a young man longing for love,
Longing for a companion?


But who am I kidding?
It's just the temptation of false hope,
Reaping havoc on my fragile heart;
Only foolish dreams for the brokenhearted.

Hope is only for the faint of heart;
For those who have lost the will to live,
In retrospect the will to carry-on.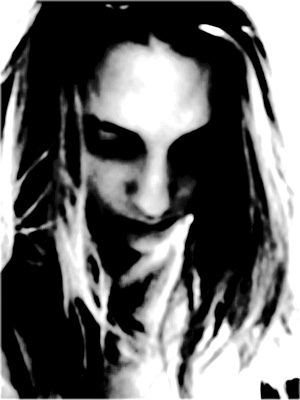 © Maria B., Boston, MA