Barriers
March 29, 2011
The otter swims because it can.
The birds flies to where it likes.
The fish swims in all directions.
No barriers to their lives.
They aren't trapped like you and me.
They don't hold back like you and me.
They will explore unlike -- you and me.
Our barriers in our lives.
I forget we have imaginations.
I forget we like to explore the world.
I forget we had originality.
These barriers we've created.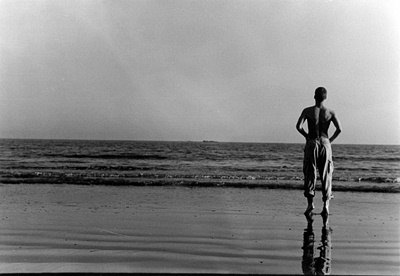 © Alexa S., Marblehead, MA