Ionia Bound
MAG
April 7, 2011
I break even when mornings lead to
cold coffee cups in damp rooms and
soft bruises in rhythm with
every step and sound and
the whispers from the clamors of
me.

You strum for me as
I hum for you as the
soft dew the hush
grew
for us left in obedience with
the hours I hung dangling
mid-air, our time never
moving at all.

It was our department of needs, and
the calluses on your thumb –
on your cask-iron feet –
the strength of each
wrist –
that gave me away, a sweet waving bank –
that stretched my bones out end to
end in front of you –
and it was the permanent stale
scent of leaves in burrowing willows
and
afternoon's
heavy breeze
that gave me away
at the hems of sleeves in nestled cocoons and
those few traces of you hidden underneath the skin stretched
and blurring vision.

It was played back in sequence as
we were played
back in sequence.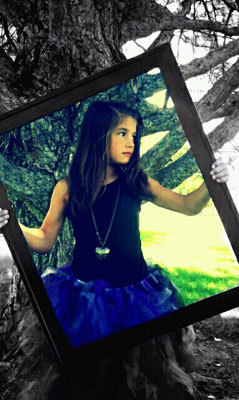 © Kailee G., American Fork, UT