Tell me why?
April 7, 2011
What happened to change the feelings inside you?
How can you cry when i was the one being lied to?
You said you'd love me till the day i stopped breathing.
well my heart is still pumping so why are you leaving?
Is it something you did, something I said?
Please let me know whats going on in your head!
You didn't give me a reason or try to explain.
This constant not knowing is driving me insane.
Your cars all packed and you're getting in it.
Can't we talk this out for a minute?
I cant help but wonder if you stayed.
As i sit here and watch your taillight fade.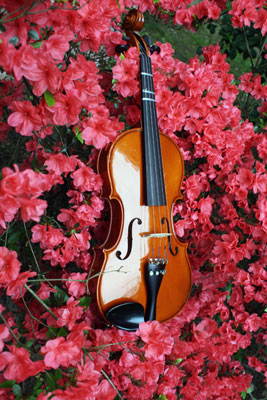 © Bianca A., Damascus, MD