To Let You Know
April 24, 2011
Falling into a deep separation,
My heart hates to say goodbye,
My dreams fade all around me,
don't you see the tears I cry?
It's not easy,
You know, Letting go...
But I guess I have to,
to let you know.
I love you.
I won't forget you.

Now that you have to depart from me,
Your place in my heart will always be.
Save a place for me up there,
until I breathe my last gasp of air.
We won't be apart for long,
we will reunite and sing our song.
Our love that lasts this long...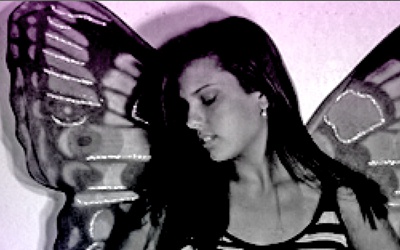 © Kathleen M., Rowlett, TX