Slient Goodbye
April 22, 2011
I sit in silence
why is this violence?
So i sit in silence

I Loved you
and you took it for granted.
So much pain, I cant stand it!

I cant do anymore
you treat me like a love wh**e.
what do we argue for?

I scream and I yell
my love isn't hard to tell
but for you, its hard to spell.

This is my silent goodbye
a millions tears I'll cry!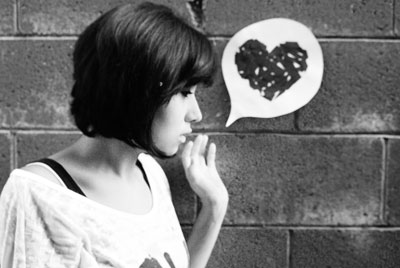 © Michelle B., West Covina, CA