Unspoken
April 22, 2011
I was going to tell you today.
I was gonna do it, I was.
But when I tried to say those three little words,
all that came out was air.
I was too scared of what you would say,
or what you wouldn't.
That we were just friends,
and that you didn't think of me like that.
And you were sorry you couldn't return the feelings.
So I was really going to say it,
I promise.
I was going to tell you I love you yesterday,
but I couldn't bring myself to do it.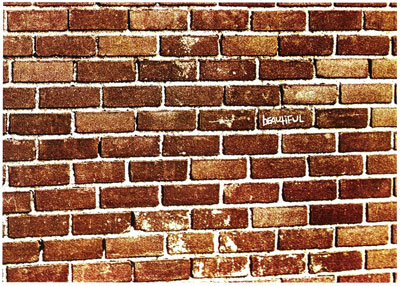 © Michelle M., Plainview, NY