just a girl
April 21, 2011
what would happen if i was that girl?
You know the girl that everyone talks about. (in a good way)
The one that knows everyone and is friends with everyone.
The girl that is just friends with guys, even though those guys want her.
The girl that is blind to her own beauty, the beauty other girl are envious of.
The girl that can have anything, but only wants him.
The girl who is to scared of loving, for being hurt in return.
the girl who is just...a girl.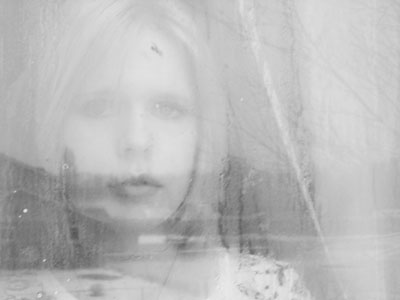 © Hannah S., Avondale, AZ