Down we go
April 15, 2011
Down down down hill we go,
Then over the hill and up we go.
Up into the sky and clouds,
Where theirs peace to go around.
But my soul is down down down.
Stuck in the ground.
Will it ever get out?
Or will it be stuck there,
So it can sit and pout?
Down down down it goes,
Lower into the ground.
Down down down into the ground.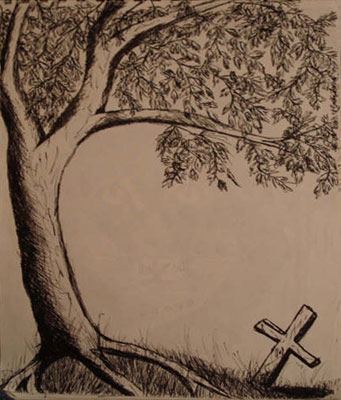 © Courtney K., Bethel Park, PA