I Am A Book
April 21, 2011
I am the cover you judge,
except that's not what is inside.
I am the hopes of a fairytale,
but may very well end in a tragedy.
I am the love story that unfolds,
one that will go on to last forever.
I am the world you can escape to,
a place to hide out from reality.
I am the plot that's assumed,
instead the outcome is one you didn't see coming.
I am the images played out in your head,
the laughter heard and not seen.
I am the emotions that are in black and white,
and the ones read between the lines.
I am the smile that crosses your lips,
as well as the tears streaming down your cheek.
I am the character you wish was real,
but at times you're thankful is not.
I am the moments you will never forget,
along with those you can't seem to remember.
I am a novel you are unable to put down,
the crisp sound of a turning page.

I am an open book waiting to be read.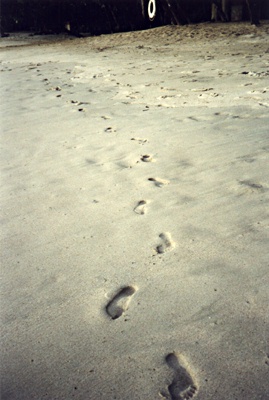 © April W., Rogersville, MO