The Tears that Fall
April 21, 2011
Tears fall from my eyes like a falling flower petal,
Slowly descending to the ground.
How could you leave a blow so fetal on my heart?
Although I cry aloud, I do not make a sound.
All those years could not have been for nothing.
We were always together, and then you just leave.
You were so cunning,
Making me believe that we would always be together.
I sit in the dark thinking of you.
A pain inside of me starts to swell.
Oh what, oh what should I do?
For I feel a monster inside of me.
The monster inside me grows and grows,
It wants to destroy the one who caused the petals to fall.
With each petal, each tear, the anger in the monster builds.
It wants to destroy you,
While all I want to do is crawl up in a ball and cry.
I try to subdue the monster inside,
But all I can do is cry,
The pain is too great.
I feel the only way for the pain to go away,
Is if you were by my side.
But at this point in time, it is too late.
The pain of seeing you gone and with someone new,
Is just so unbearable,
I can't stand it!
I have to get my heart out of this state of blue.
Just have to piece it together piece by piece.
Tears fall from my eyes like a falling flower petal.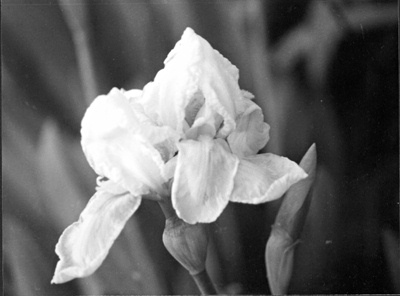 © Brian B., Highland Village, TX