Life is true.....
May 5, 2011
Life can change in a heartbeat as death happens so fast.
Death is like a snake sneaky fast scary and always waiting for its next victim.
Life can be great!
Life can be hell!
Its what you make it.
You only get one shot so make it count, from your first breath to your last.
You were put on this earth for a reason, find that reason.
Life's a lesson so learn from it.
Life is beautiful so embrace it.
Life is true so you better believe it!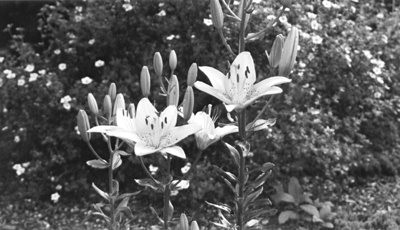 © Sean C., Wilmington, MA