One Side of Me
April 6, 2011
How can you do this to me?
Why can't you see
That you're hurting me?
Your thoughts, your words
Tear my heart to shreds.
Gods, why don't you realize
What this is doing to me?
You're like a ray of sunshine;
So pure and bright.
And yet you want to give up,
And that just kills me.
I love you, damn it.
Always have, always will.
I don't want to put any
Strain between us
That might end our friendship,
But you're leaving me no choice.
If this keeps up, I
May have to play that hand.
You'll say no fair, I know,
Say I'm like that boy from
That anime, Cheating Boy A.
But I'm running out of ideas.
We're friends, siblings, and yet
I might have to do this.
If these are the choices,
I know my decision.
Sorry, babe.
But I can't let you go.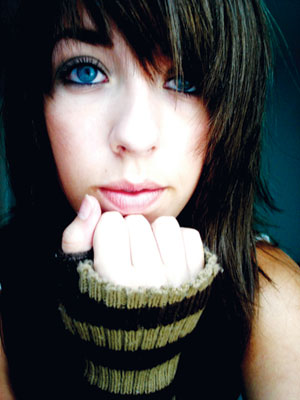 © Brit H., Peabody, MA