It's a Daily Routine
April 6, 2011
I wake to the warmth of the sun and let it fill me.

turn on the faucet and wash myself with the running emotions.

then begin to drill the world with questions when it answers none of them at all.

learn to detach from clinging because everything is impermanent.

including life.

and that's why each night when I fall asleep a part of me dies with the days experience.

starting the new day with a new life being reborn and reformed even better than the day before.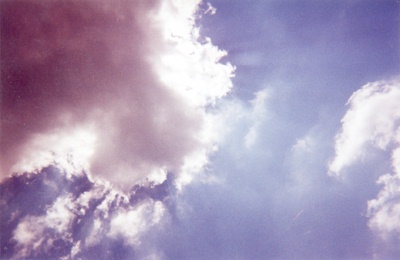 © Kena A., Huntsville, AL