The Sun Continues To Rise
April 13, 2011
Menacing words cascade from your cruel, unforgiving lips.
Hot, salty tears slip from my wide, innocent eyes.
Not innocent anymore.
You feast on my pain like its the last supper, but Jesus isn't guiding you.
I sink into dark depression like there is no tommorow, but the sun continues to rise.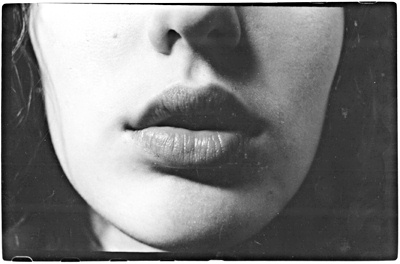 © Samantha A., Southbury, CT