Do You Wonder, Too?
April 13, 2011
Sometimes I sit and wonder,
What would the world be like...
If...

Ants ruled the world,
or,
if zombies were our pets.

if we sat in roads and drove on cars,
or,
if rivers floated on boats.

Maybe horses would saddle us up and take us for ice cream,
or,
maybe we could buy our zombies some Kool-aid.

...Have you ever thought of that?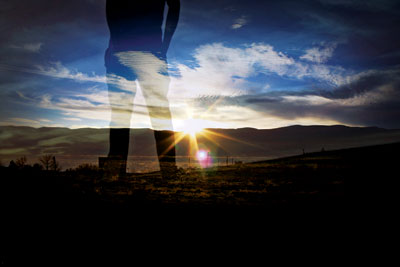 © Ezekiel R.