A Call to Arms
April 4, 2011
The look I her eyes was penetrating,
It was of love, or fear, or both
As they are often intertwined and connected
More than most would admit.

Nevertheless, the gaze held an epiphany
And an intensity unknown before:
The more broken you are,
The more you can be healed.

From this the freedom sprung forth,
The clamor of broken bondage
And hearts joined together
With the healing touch of a Savior, a Warrior

Indeed, the victim has become the victor.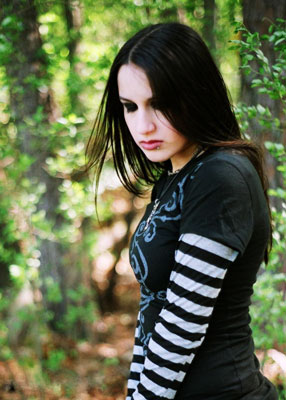 © Rebecca B., Marietta, GA