The Girl Behind the Tears
April 4, 2011
Your words jabbed like a sword in her heart
But you never cared
She wondered why you were so mean
But there was never an answer to that
You criticized every move she made
And yet, she never did a thing
You laughed when you saw her cry
She was too ashamed to lift her face
You never doubted that she wasn't as good as you
So you persisted on
And then, one day, she didn't show up for school
Her empty seat stood out in the room
The next day you found out she was killed in a fire
Now, do you feel any regret?
All she knew in life was the bullies that made her life a misery
All she knew was that she wasn't good enough for them
You barely knew her, her hobbies, her family
What were her thoughts?
Her dreams?
What did she do after school?
You didn't even know where she lived
What was it like to be her?
You'll never know
You never knew the girl behind the tears
So are you sorry know?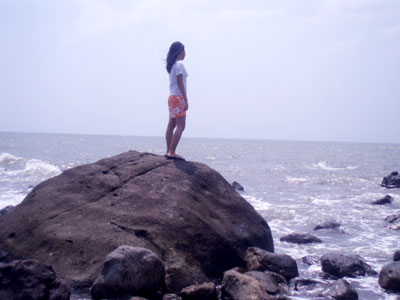 © Grace L., Bacolod City, Philippines