names
April 4, 2011
I heard them again only 20 seconds ago.
Those two words can change your life.
Every time I hear those two words
My heart gets a little more bruised.

It's not the first time I heard them.
It's more like the 200th.
I hate those two words.

What if I called you the names you call me.
How would you feel?
Would you be hurt?
Would you be sad?

So before you go and say those two words think.
"Would I really like being called this?"
This "am I hurting the person im calling this name to.

But you don't care… you don't care about anyone but yourself.

But really before you call me that name again.

Think. That's all you got to do and a you can save the hurt…..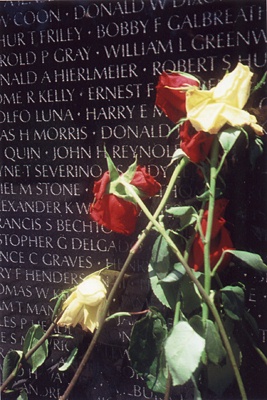 © Justin R., Angola, IN