Never Thought
April 15, 2011
The bracelets on her arms,
Fall so that the scars barley show.
The secrets of a past,
She doesn't want anyone to know.
And her hair falls in front of her eyes.
So nobody sees her when she cries.
And she's begging that somebody will ask why:
Why the pain in her soul never fades it never dulls.
Why she's always left alone when she needs someone to bring her home.
She never thought it would be so hard.
To find someone to help her play her cards.
She knows she was dealt this hand for some reason that she doesn't quite understand.
She never thought that she would be beaten and sore
After she'd won all her battles but lost the whole war.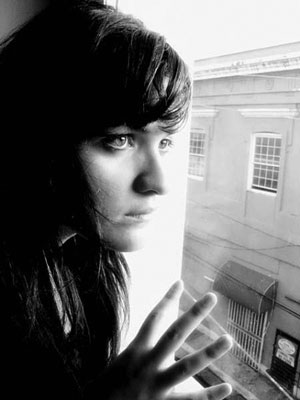 © Eveliz V., Bayamon, Puerto Rico