The News
April 15, 2011
"It's 6 o'clock!"
The bell tower chimed.
And I curiously think,
"What will this morrow bring?
Another tragedy,
another death?
Another story to outshine the rest?
I don't know, and I don't see
the value news brings to me."
I mean, I know it's important
to know what's happening in the world.
But what about me?
What about the tragedy
that happened to me?
What about all the other
tragedies, deaths, and stories
that happen to anyone
everyday?
No, it's not there,
because I'm not famous,
I don't live in LA,
not lost in the dark.
I'm just me.
I'll never change
for the needs of the news
and never will.
I will stay the same,
and that's what counts,
to the rest of the world.
So to all of you that had a tragedy,
a death, or a good story:
I'm sorry,
I truly am;
but what about
the rest of us?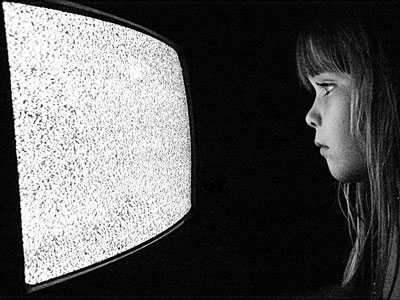 © Candice B., North Port, FL