Spread your Wings and Fly
May 8, 2011
When the light gets brighter
and the blurry image of God becomes clear, you know where you are.
It's a beautiful sight I imagine.
Nothing like TV shows.
To loose someone that is special is hard.
It's hard to understand why it happened or why it wasn't you.
Only God knows.
When it's your time whether your old or young, you should go.God needs you back home to cheer everybody else up.
You the light in our cloudy day,
so go,
go light up somebody else's world.
You've done your job here.
Go spread your wings and fly.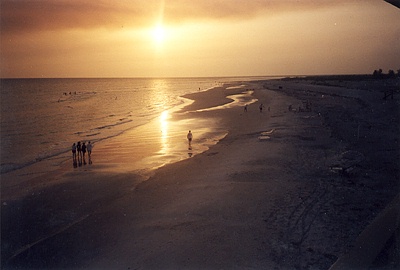 © Sara C., New Port Richey, FL