School Day
April 21, 2011
The night is done,
The day's begun,
Time to start again.

The class begins,
Everything is grim,
The lunch bell rings.

The boy's are flinging food,
The teachers are in a funny mood,
I just can't help but smile.

We are all laughing,
I think I'm still dreaming,
The school day comes to an end.

I walk home still smiling,
And I'm still wondering,
"Why can't this happen every day?"

My day is done,
My night has come,
Let the magic begin.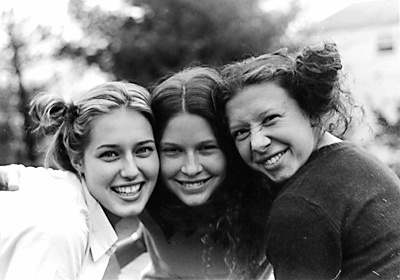 © Deepa P., Lansdale, PA