His Poem
April 21, 2011
He wears a mask
Of agony
To hide the pain
Of his whole life.
He swears that no one
Understands 
A life of loss and 
Strife.

He has the
face of Heaven,
Each girl around
 can see,
Although I doubt
they see that boy 
As clearly as a 
Girl like me.

Those girls, they
All reach out to him.
He listens to each one.
He treats them like 
They are an angel,
It helps his pain to numb.

Then each girl 
Sees beyond the mask,
His pain and monstrous ways.
They leave him and he sits
And stares, deciding on
A day.

And then he meets 
Another girl,
The pattern soon repeats.
He wishes he could 
Break the spell but he
Is too scared
Of defeat. 

He blocks away 
The one who sees
All that is truly wrong.
He sits there on his piano 
Bench and plays and sings 
Along. 

He sings a song we 
Both once loved, 
A melancholy sound
He wishes he had realized 
The truth he had just found. 

I have loved him
All along, 
He simply couldn't see.
Always was I there
For him, but he
Never loved me.

He finally drove me 
Out the door and through 
The wicker gate.
And now he really needs a friend.
But it is just too late.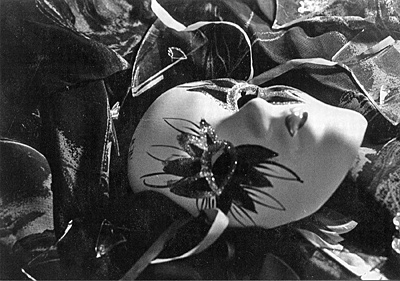 © Jena S., Cameron, WI