Since we're here...
April 20, 2011
Your glory is no longer valid here,
Your body drenched with sweat and fear
Bewildered eyes, frozen gasp,
Working hard to hold your grasp.

Black eyes staring up at me.
Broken away, now your free.
You probably know its for the best,
Our friendship laying down to rest.

One day when the past is clear,
I'll look back and shed tear.
Something i regret is being wrong,
And knowing you were right all along.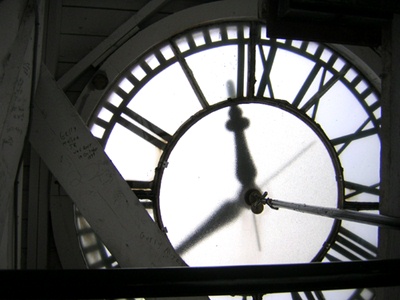 © Tatyana Z., Norwood, MA