Bus Stop Love
April 20, 2011
Our faces were so close.
It would be easy,
almost effortless,
for us to touch.

Its as simple,
As a yellow speed bump,
to ripple under us.
under this juvenile school bus.

His cracked ipod in my grasp,
the awkward back and forth,
journeys from my lips.
To his ears and back.

And if you ask my why my eyes,
are sad.
I love him,
while he loves her.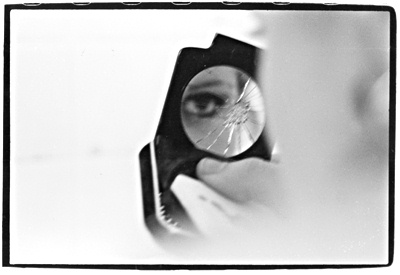 © Heather W., No., Brunswick, NJ