Break Away
April 20, 2011
The sun rises over the mountains.
A new day has begun.
I watch the color bleed into the pale blue sky and wonder,
Is today the day?
Will I open the wounds and bleed out your influence?
Will I suck it out like the poison of a rattlesnake
and spit it out onto the dry, cracked, dusty floor
of the colorless life I have lived?

Will I finally gather up my strength
and walk off toward that distant sunrise
to find color, noise, life, and grass?
So sweet to smell.
So singular in color.
Will I look again and discover that it is
full of many hues and colors that make it unique?
No hill, nor valley, nor blade the same.

Will today be the day that I break away
to find my own life and create my own world?
A wet, paradisaical garden full of all kinds of life.
Full of flowers, insects, birds and trees.
Blooming and thriving in my own world.
A world where I choose whats good or bad.
Where I no longer live in a dry, plain wasteland.
Wondering if today is the day I will break away.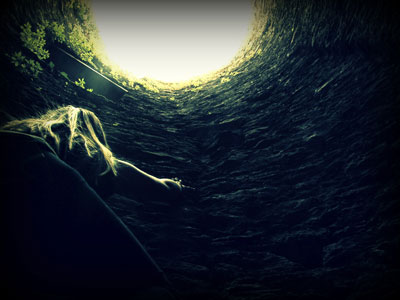 © Caroline C., Coronado, CA