Raging Light
April 20, 2011
A raging fire,
A-Bomb dropped
To save people's lives over the years.
But did it really
Ease anyone's fears?

A haunting cry,
A gasp for air
Burns more ghastly than anyone can bear.

Destruction, a terrible power.
A blinding light,
Hiroshima and Nagasaki dropped tonight.

People cry and run in fear,
But the Emperor will not give up nor appear.
A disregard for his people,
Simply living by Bushido.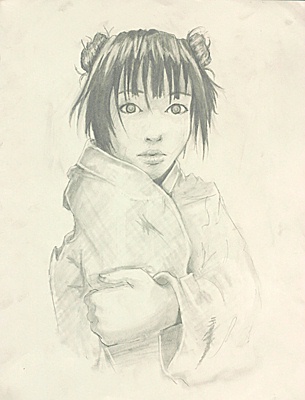 © Emily H., Port Charlotte, FL