Wars and Peace
April 20, 2011
Ember tears of sorrow,
Drain from the pools of my heart.
As I lay on my bed,
Staring at the ever blue sky.
My rosy heart beats so quietly
Waiting for your return.
A single night in the country
Is an eternity without you

Frozen tears pools of madness
Freezing my pool of love of the heart
As I lay on the roof,
Staring at the diamonds in the night sky
My heart of burned ashen
Waiting to return
A single night of war
Is an eternity without holding you.

A girl waiting for her love,
A boy longing to return to his love,
Both apart due to a single war
A war that turned the ties of a life.

But they never parted,
In love or in body
Together in balance.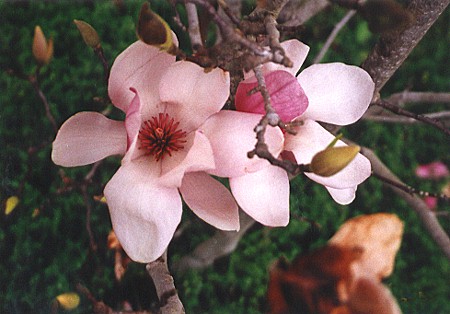 © Callie B., Destrehan, LA