Local News
April 18, 2011
Local News read all about it.
Hey do you wonder why?

why do teenager join gangs?
why do young mother throw there on children in a Dumpster or abaddon their children
Why do men and women abuse their children or their husband or wife Why people shooting people over stupid stuff

Is The world going crazy

Why the economy in a down pour
Why do people kill trees
Why do waste energy

Is The World Coming to a end!!!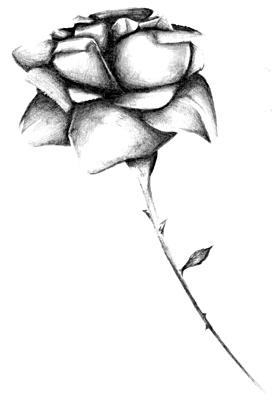 © Yisrawayl G., Philadelphia, PA