Let Me Go
April 17, 2011
Let the world drop,
Fire,
Let me go.

Let the pills like wings,
Take me far away.

Let the gun,
So swift so soft,
So stone cold,
Death,
Let me go.

Let me plunge,
High,
Off a cliff,
Let the wind tumble
Through ears that I had no idea were mine.
Let me,
The small girl,
The beauty,
Beaten black and blue,
Just let me go.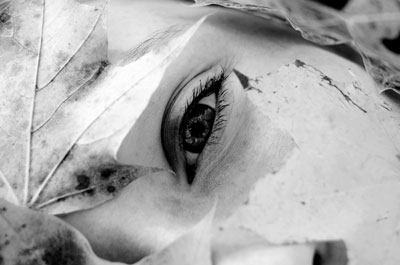 © Michelle K., Vancouver, WA