surrender
April 17, 2011
i was there when you needed me
when you were fixed you bailed.
so in the end..
i failed.
i took your word
and let you in
the pain is waiting
knocking at my door
so i surrendered
and let it begin
it will start with our love.
destroying it straight from the core.
move on the the memories
dimishing them
till i cant take any more.
then onto my feelings
grasping then till i collaspe
ill surender to it all.
cause i know we wont last.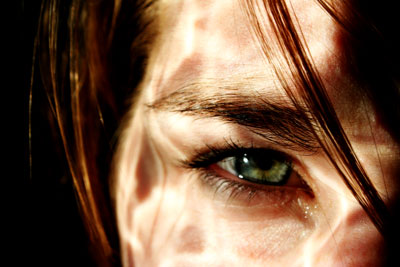 © Monica L., St. George, UT